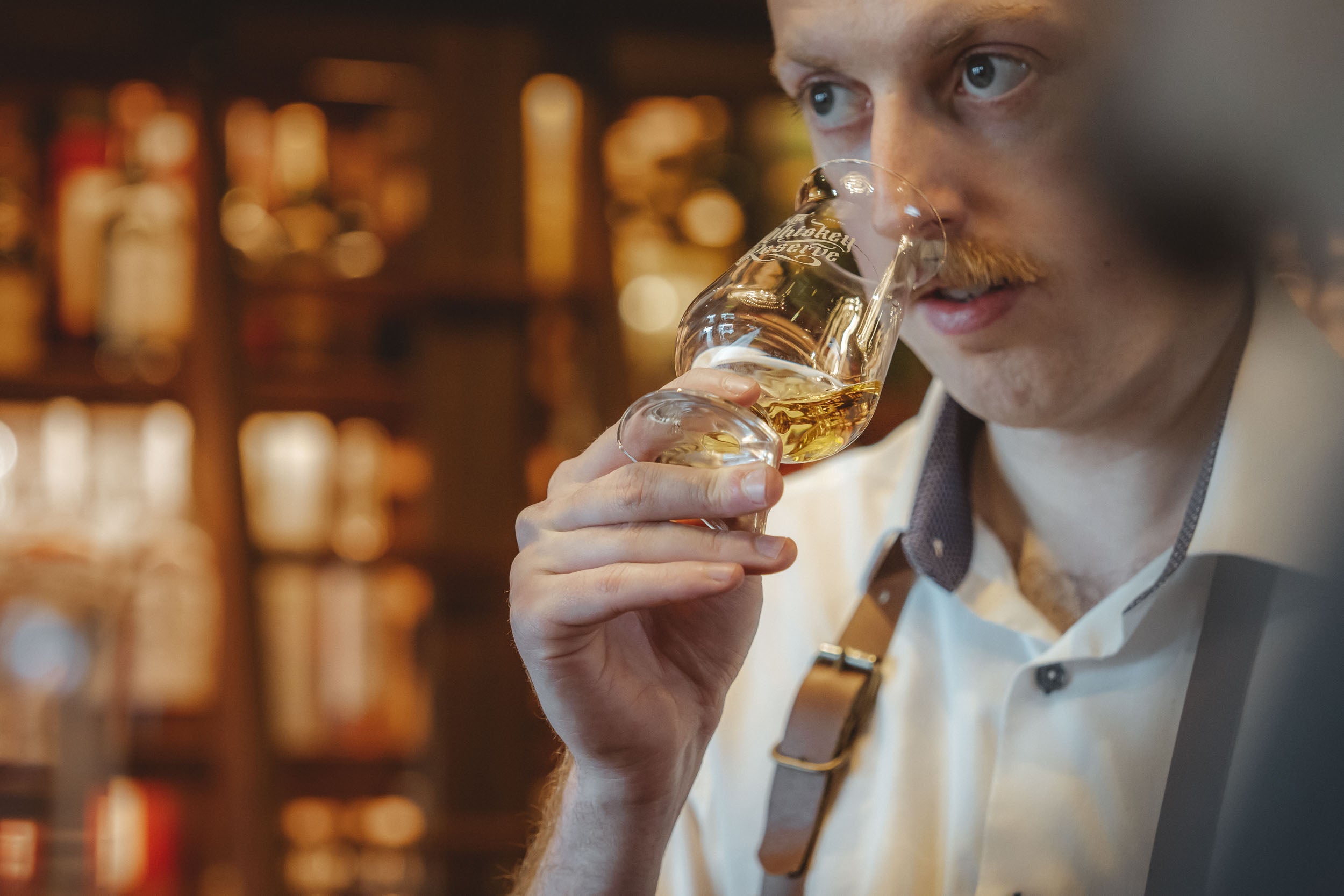 Rare & Aged Irish - Whiskey Tasting Experience
The Rare & Aged Whiskey flight embodies everything we offer here at The Whiskey Reserve. A selection of the rarest bottles from whiskey laid down in 1975 to whiskeys only available here in store.
This rare & aged whiskey tasting experience represents some of the beautiful rare Irish whiskies on the island, made accessible through The Whiskey Reserve.
1. Bushmills Millennium: Back in 1975 Bushmills Distillery decided to commemorate the millennium with a strictly limited edition of "private cask" 25 Year Old Single Malt whiskey. We are please to be able to present you with the opportunity, until supplies are exhausted, of obtaining a bottle from such a cask.
2. Gold Spot: A new jewel in the crown of the Spot range of Irish whiskeys from Mitchell & Son, allow us to present Gold Spot! Matured for nine years in a selection of ex-bourbon barrels, ex-sherry butts, ex-Bordeaux wine casks, and Port Pipes, it boasts a wealth of complex, vibrant flavour, brimming with exotic fruits, and a characteristic silky smooth texture.
3. Redbreast 27 YO: will be the oldest permanent expression ever released, making it the new icon of the Redbreast family. Building on the celebrated foundation of bourbon and sherry casks, the inclusion of ruby port casks brings even more complexity and depth. Nearly three decades in the shaping, this cask strength Redbreast is a joy to behold in each and every bottle.
4. Midleton Very Rare 2023: Midleton's annual Very Rare series began in 1984 and sees each master distiller delve into the exclusive Midleton inventory to create an exceptional example of Irish whiskey. The 2023 release was composed by master distiller Kevin O'Gorman who, after months of exploration, selected a range of pot still and single-grain Irish whiskeys matured in lightly charred bourbon casks.
Rare & Aged Irish - Whiskey Tasting Experience
---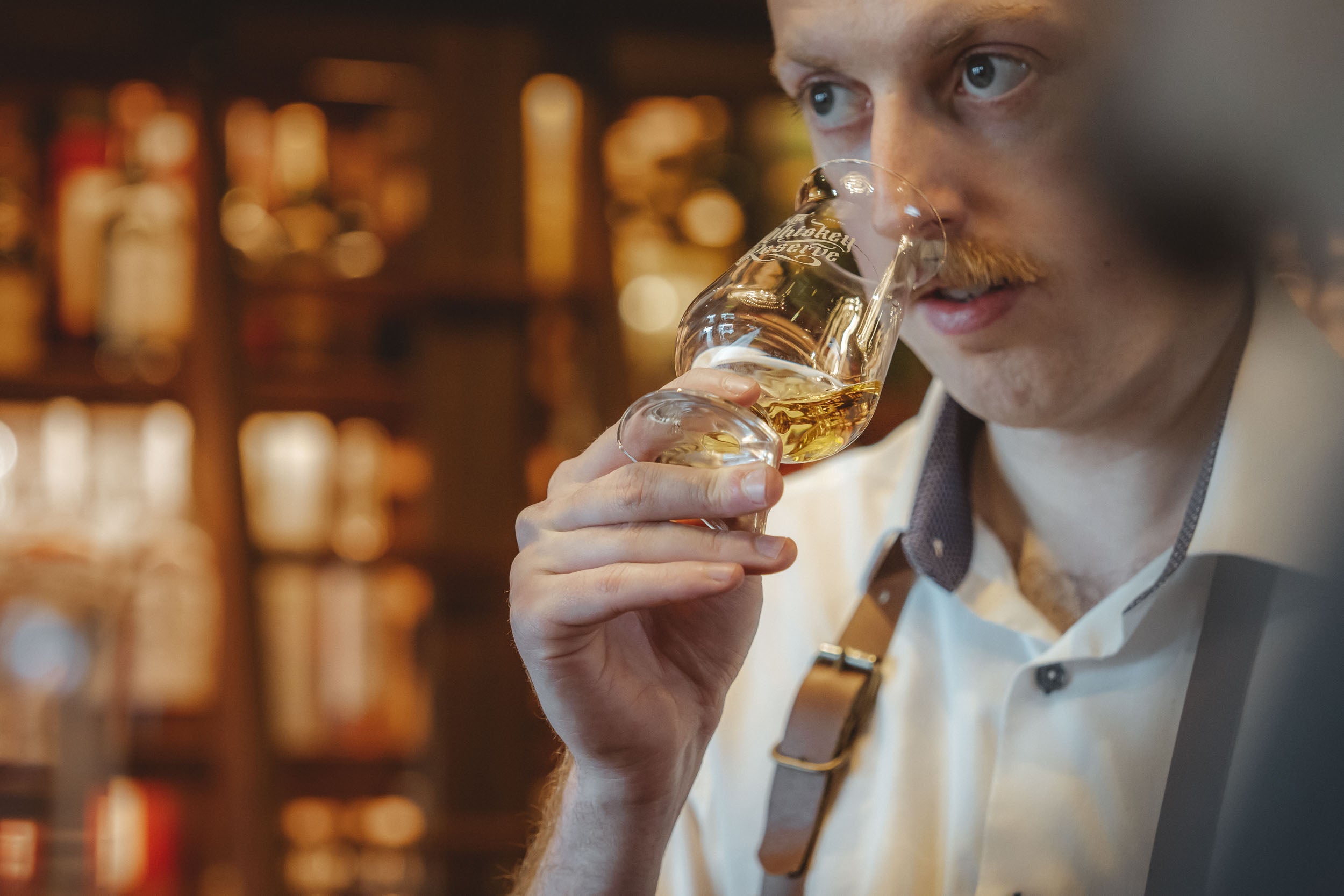 You may also enjoy
More Whiskey Reserve Tasting Experiences...
View all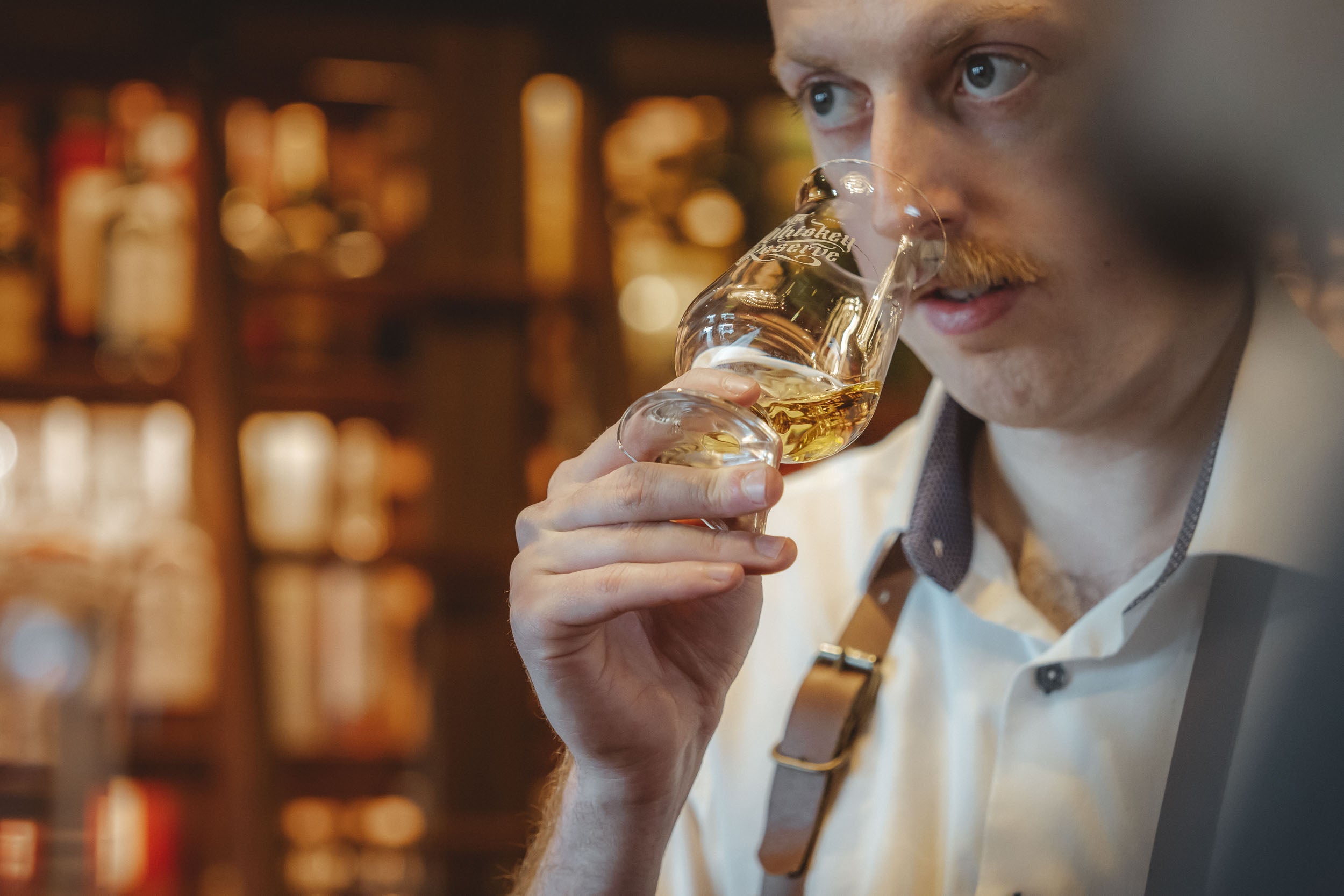 How long is a tasting experience

A tasting experience lasts approximately 45 minutes.
How many people per tasting

From an individual tasting to a max of 25 people in our large tasting room at any one time. There are individual tables for everyone to enjoy the experience in their own comfort.
Contact us if you have any queries, we would be glad to help: +353 86 666 7777
5
of Ireland's best whiskeys
900
Years of Ireland's whiskey tradition
1
Incredible location, right in the heart of Temple Bar, Dublin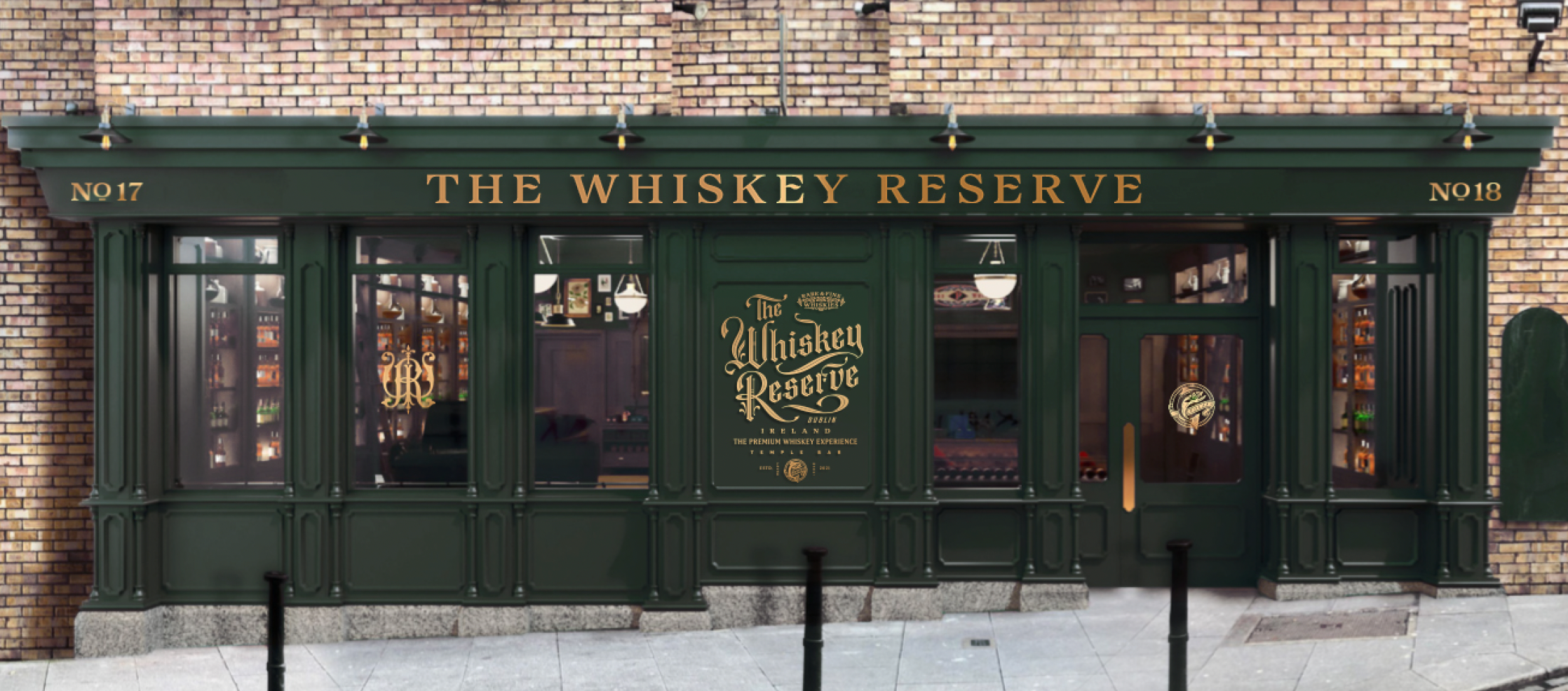 Europe's largest private whiskey collection.
Our beautiful tasting room is the perfect homage to Irelands' proud whiskey heritage.