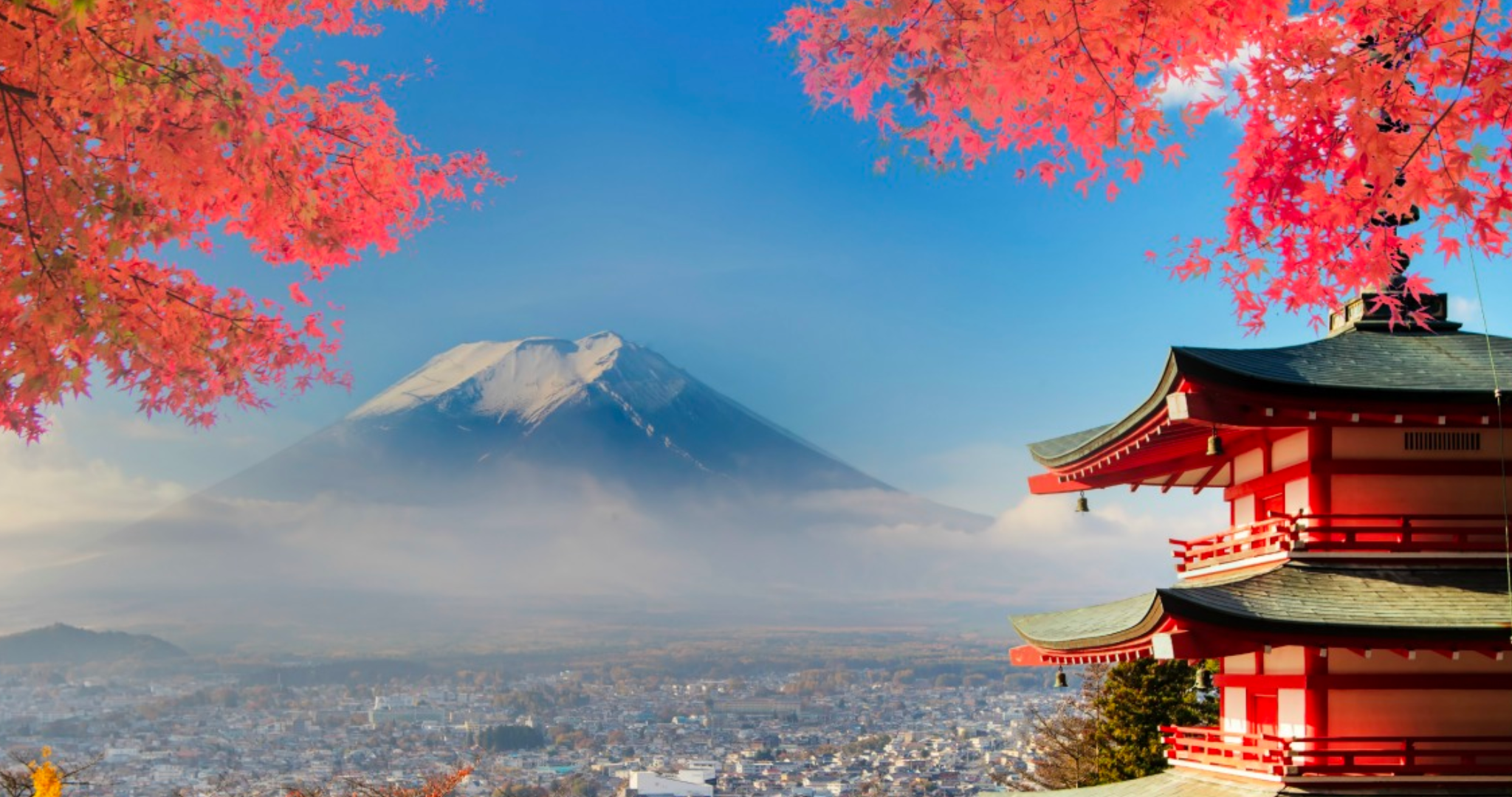 The History of Japanese Whiskey
Japanese whisky has a rich history that spans over a century and is considered to be amongst the finest whiskies in the world. The production of Japanese whisky began in the late 1800s when ...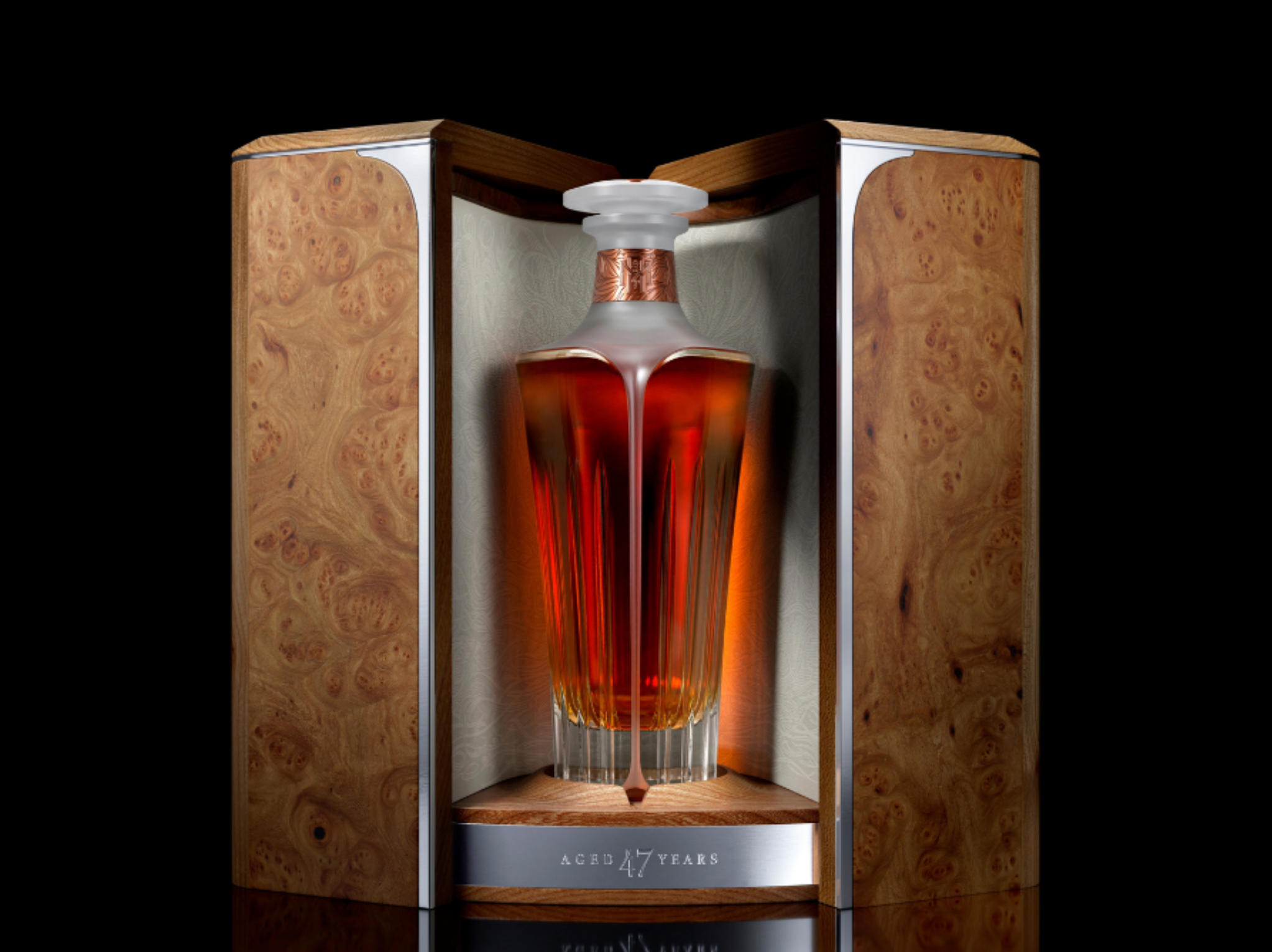 The Whiskey Reserve is the go-to destination for rare and exclusive whiskey collections. Our latest addition to the Reserve is the Midleton Very Rare Silent Distillery Collection. The Midleton Ver...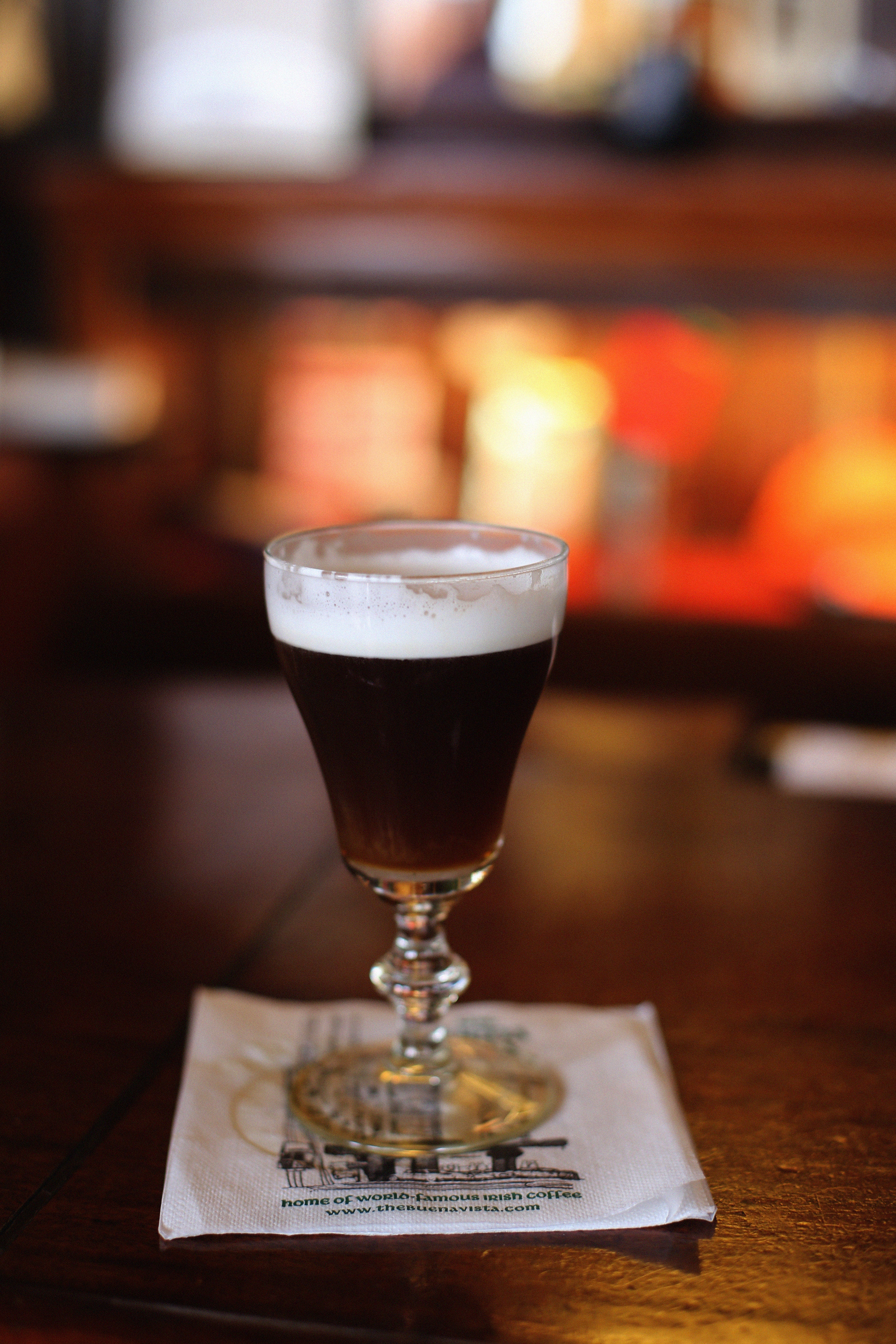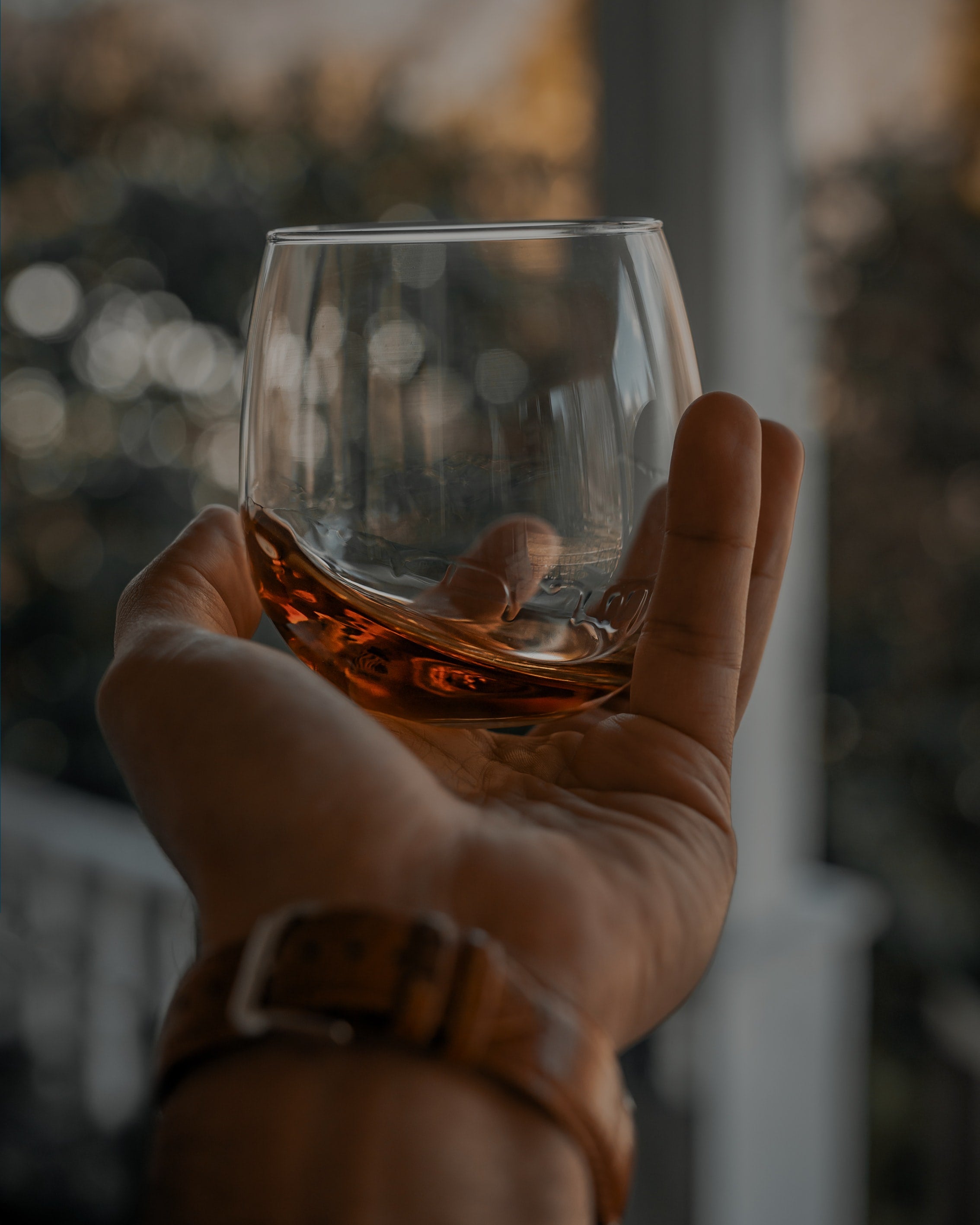 How to Nose and Taste Whiskey Like a Pro
Tasting whiskey is an enjoyable way to explore the unique flavours and profiles of different whiskies from around the world. Whether you are a seasoned whiskey connoisseur or a newcomer to the worl...