The Premium Whiskey Experience
We are Dublins Most Premium whiskey Experience. Located in the heart of Temple Bar Dublin offering unique and intimate whiskey tastings. We have some of the most knowledgeable whiskey experts in Ireland and the largest collection of whiskey on the Island! Everything you see you can taste.
We look forward to welcoming you!
Our Whiskey Tastings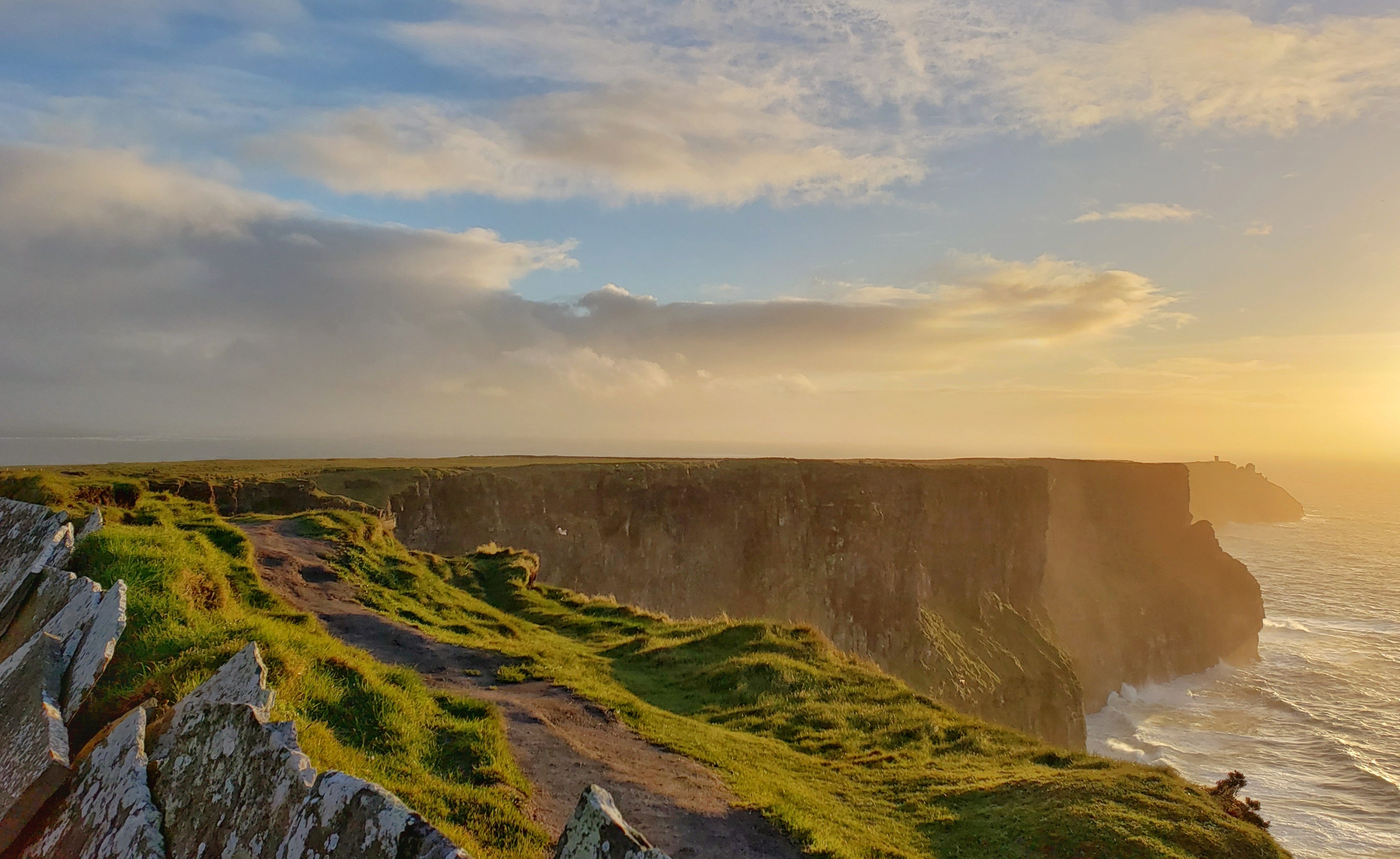 Taste Of Ireland
This is a whiskey tasting experience that showcases the diverse and rich flavours of Irish whiskey. This special event will take you on a journey through the four different types of Irish whiskey, each with its own unique taste profile.
Redbreast Single Cask
A tailor made tasting of our Redbreast Single Cask Collection. A selection that boasts more than 26 individual bottles from the acclaimed Redbreast Single Cask Collection, we offer you the freedom to curate your own tasting.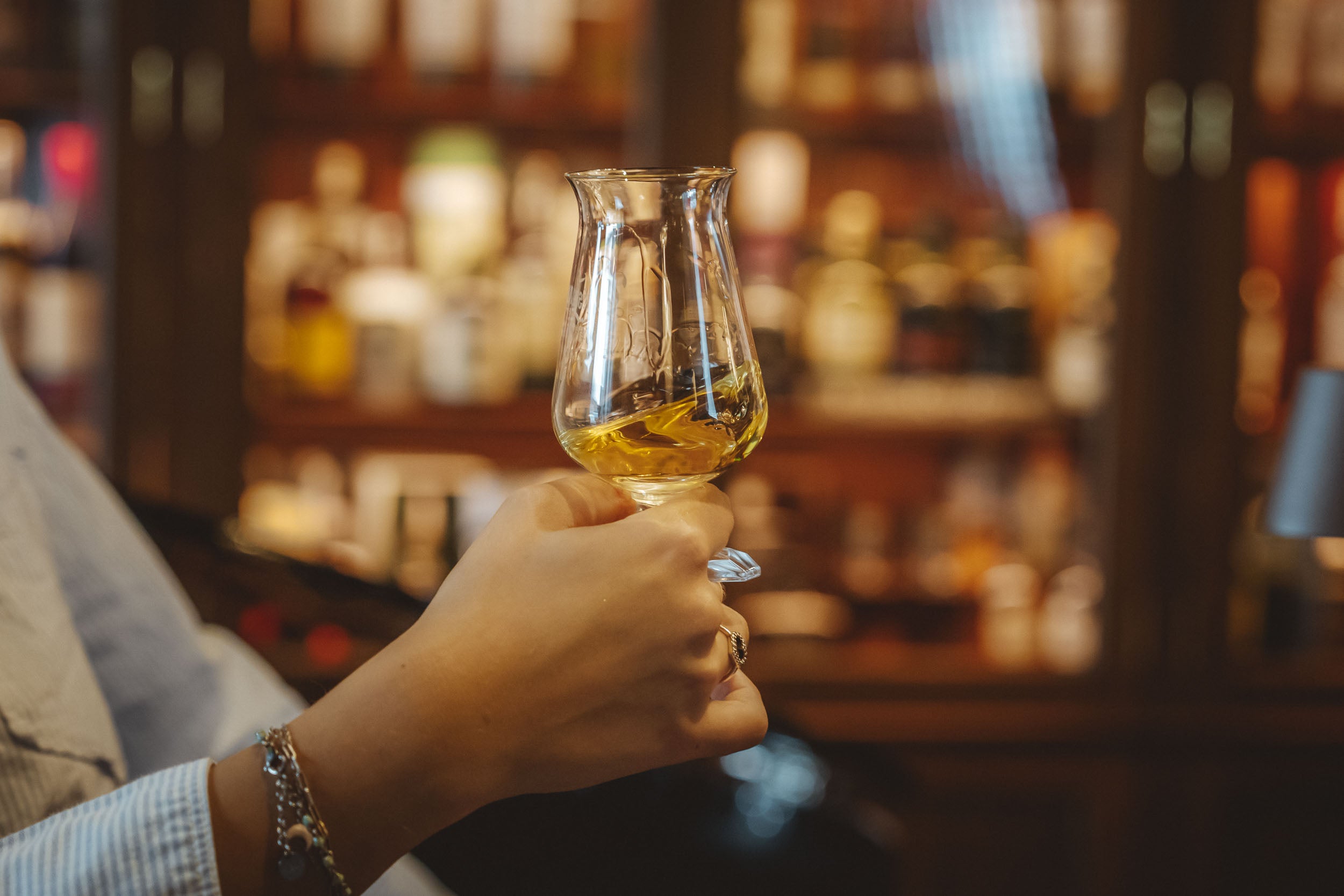 Taste Carefully Selected Whiskeys
Expect an immersive sensory experience.
Personal Experience
Relish the ambiance of our exquisite setting during your visit.
Learn the Process
During the tasting, you're welcome to explore our store, engaging with the variety of whiskies on display.
In the Heart of Dublin
Discover Temple Bar's finest whiskey collection. Join us for a tasting or explore our extensive selection of Irish and world whiskies. Take home your favorite bottle from our carefully curated range.
Get Directions
Exploring the World of Whiskey
The Whiskey Reserve Blog
View all blog posts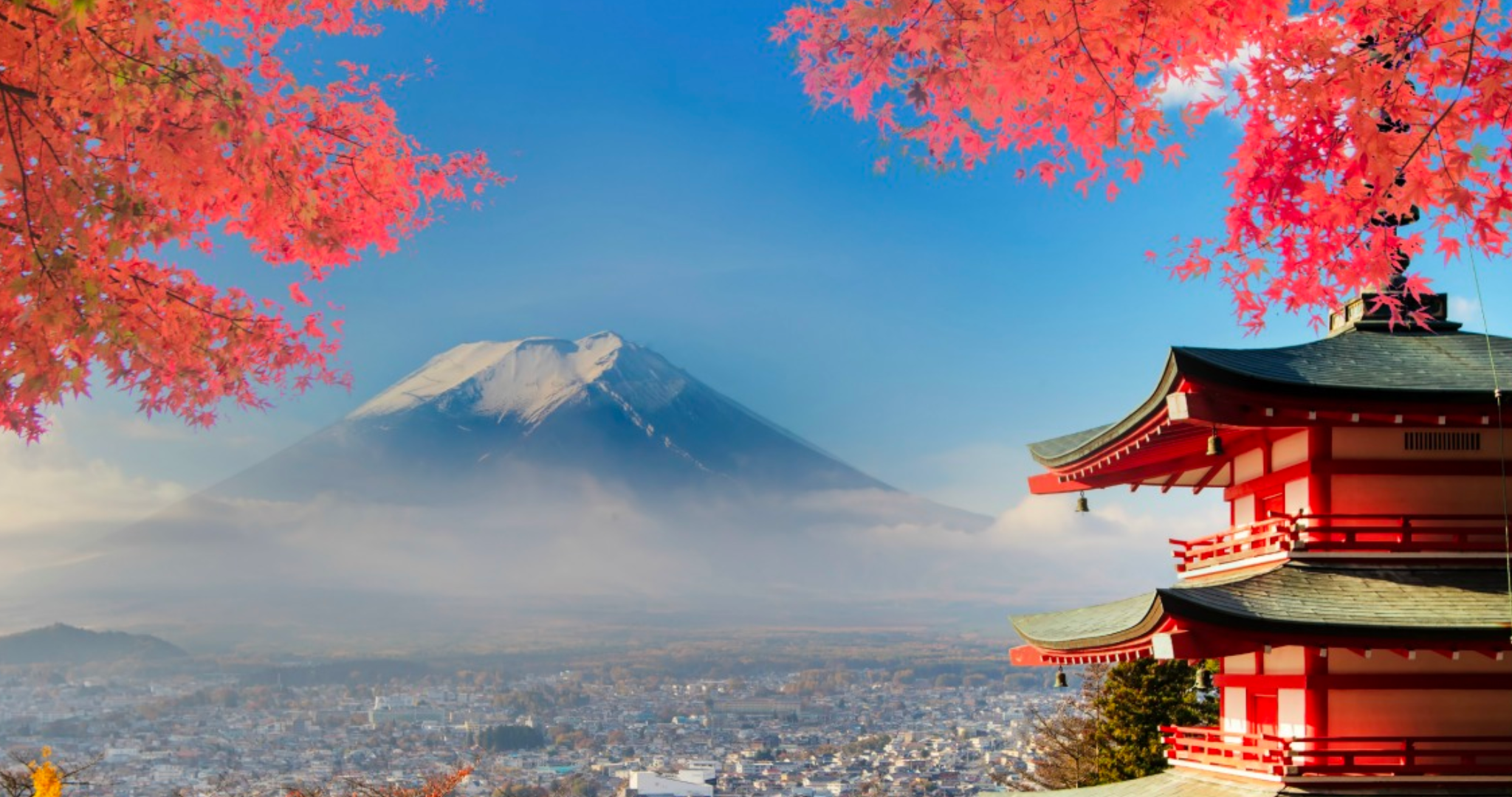 The History of Japanese Whiskey
Japanese whisky has a rich history that spans over a century and is considered to be amongst the finest whiskies in the world. The production of Japanese whisky began in the late 1800s when ...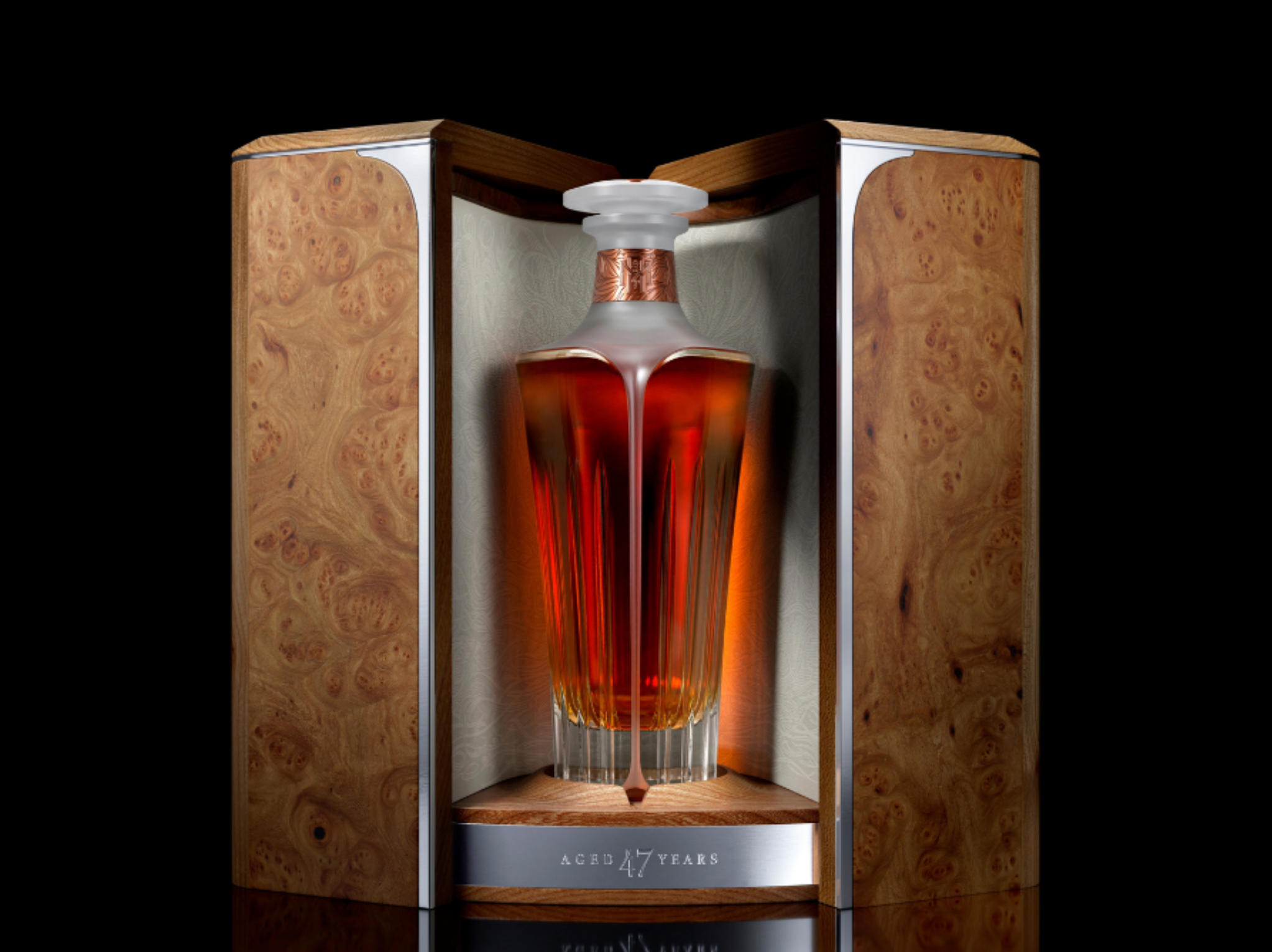 The Whiskey Reserve is the go-to destination for rare and exclusive whiskey collections. Our latest addition to the Reserve is the Midleton Very Rare Silent Distillery Collection. The Midleton Ver...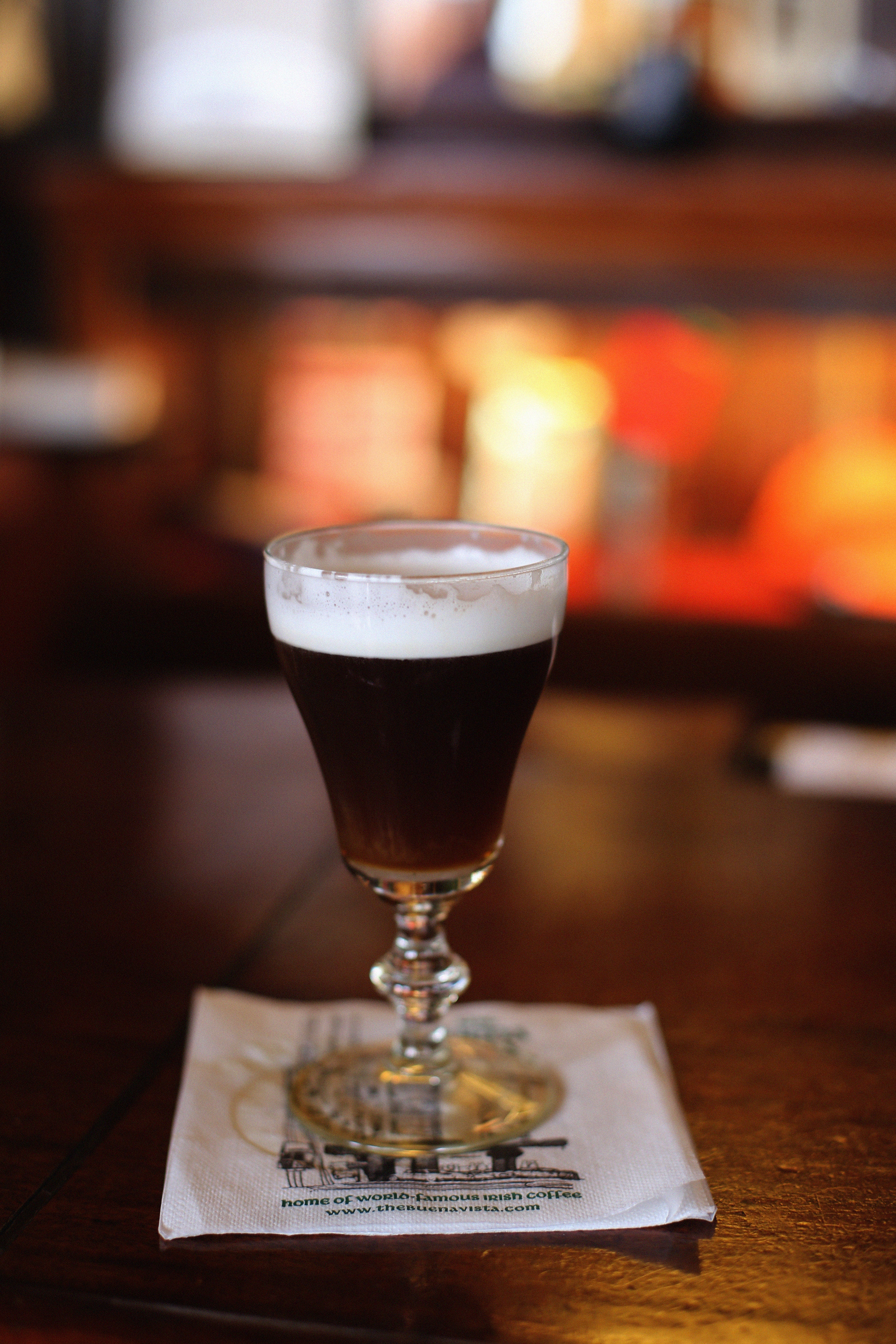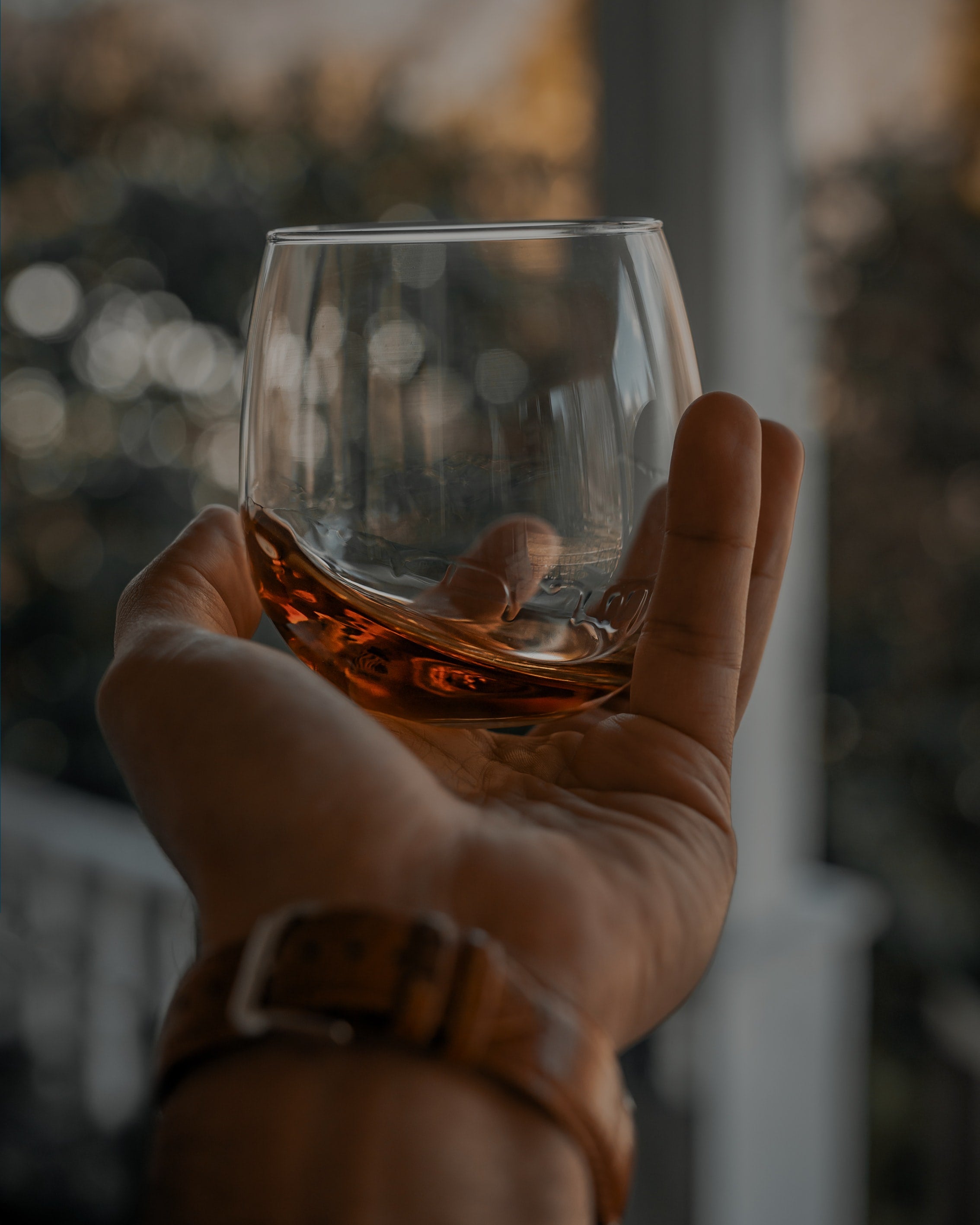 How to Nose and Taste Whiskey Like a Pro
Tasting whiskey is an enjoyable way to explore the unique flavours and profiles of different whiskies from around the world. Whether you are a seasoned whiskey connoisseur or a newcomer to the worl...